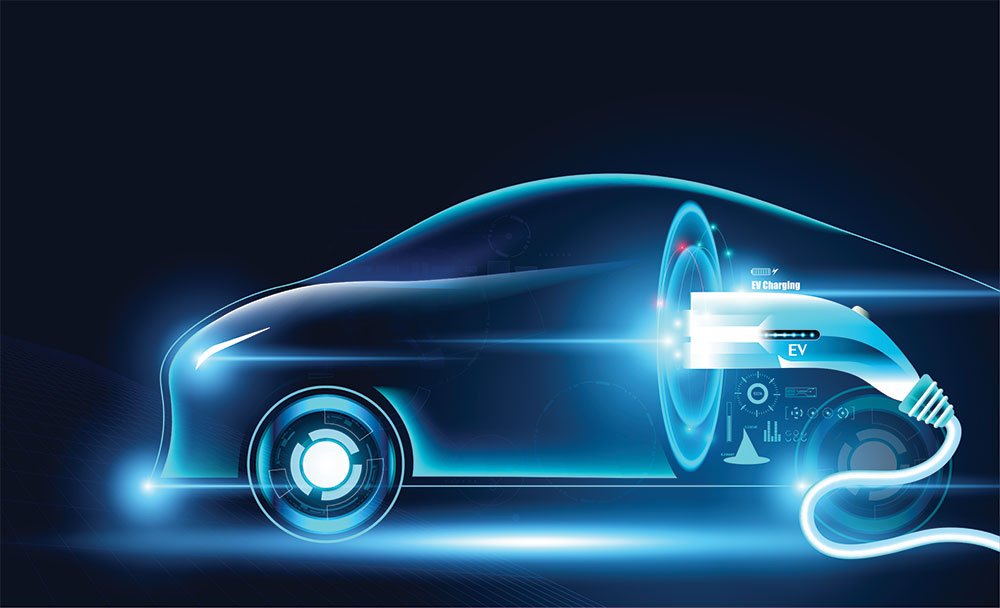 Best Electric Vehicle Battery Manufacturers in India
"...With rising fuel prices and pollution often making headlines, lithium-ion batteries are music to the ears of potential consumers and normal citizens."
Making the future electric.
Electric buses are highly efficient and have lower operating costs and maintenance needs than diesel buses. Their quiet, smooth rides allow passengers to relax.
The Road Transport Sector accounts for about 87% of passenger traffic and 60% of freight traffic movement in the country. As pollution continues to swallow up the world, companies across the globe are pushing themselves toward clean mobility. Electric mobility!
India's electric vehicle revolution is just getting started. India is preparing to leap forward in developing cleaner energy sources. The electrisation of transport is critical now. We need more lithium-ion batteries now.
What our Government is doing?
The Government of India is giving special incentives to Electric Vehicle buyers and promoting the Make in India initiative in this industry. The government is encouraging various companies to start producing Lithium-ion batteries, the heart of Electric Vehicles, in India. And they want to explore more. So, the future of Lithium-ion batteries is inevitable.
Energy Industry
The Energy Industry is one of the fastest-growing industries. Every day some new innovation is happening. The demand for electric vehicles has been surging across India, doubling in the last three years. The Government has also been working relentlessly to boost demand in this segment and electrify the whole scenario of the traditional vehicle industry.
Lithium golf cart batteries are half the weight of traditional batteries. The lighter weight means the golf cart can reach a higher speed, and carry more weight without feeling sluggish.
So, it is time to have some lithium-ion!
Benefits of Lithium-ion batteries
Every boat has a weight limit, and it's no secret that lowering your boat's weight is crucial. Lithium batteries weigh about half as much as traditional batteries of the same capacity.
A lithium-ion battery charges in 4 hours as compared to a lead-acid battery. Lithium batteries require no maintenance whatsoever, whereas lead-acid batteries regularly need to be checked and maintained. Plus, lithium-ion batteries put less strain on the environment.
Lithium-ion batteries have entered everywhere in our lives. From e-bikes, cars, e-buses, mobile phones, forklifts, golf carts, marines, everywhere. The race for more power is on.
And we Battrixx, The Pioneer of Future Energy knows environmental-friendly vehicles have now become the need of the hour.
Lithium-ion batteries are the way of the future
In China one in four electric forklifts uses a lithium-ion battery.
Humans are always dependent on energy and innovation from the early days. Today all his gadgets and routine run on energy. He needs more energy for the smooth running of his businesses. The future is demanding! And lithium-ion battery is the answer to them. An answer which doesn't require maintenance, watering, or swapping. The answer for our mother earth. The answer is lithium-ion batteries. The answer is Battrixx!
Green power can provide both economic and environmental value.
At Battrixx we manufacture Lithium batteries across the various range.
If you want to start your business in the lithium batteries industry then, contact us.